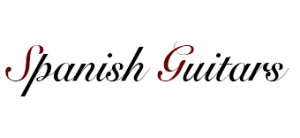 Spanish Guitar Co ltd is a British company run by the Master Guitar Maker Stephen Hill who has been producing fine Concert and Flamenco guitars since 1985.
We offer fine luthier built Concert and Flamenco guitars, shipped direct from Spain or from the UK.
Some of the instruments are held in our Spanish workshop and others are held by the maker themselves. Clients can see the instruments by visiting or by video. We ship to Europe and Worldwide at cost, and also offer the client top quality service in the area of restoration and repair as well as sales.
In addition to building guitars, Stephen Hill teaches the art of guitar making in Spain for 2 months every year to students from all over the world. Stephen is the founder, director and Master Builder of the European Institute of guitar making based in La Herradura, Granada. Here is a short film about Stephen